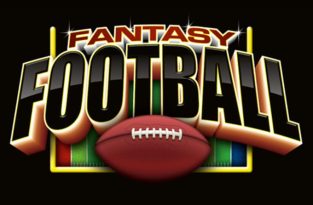 Football is back this month!  Like you, we are studying to pick the perfect Fantasy Dream Team!  To make it a winning season (or month) for our peeps, see below!
"Newtox" – you've heard about it and can now experience Jeuveau for yourself at a savings!  We're almost 3 months in with our own treatments using the newest neuromodulator to the market and find that it works exactly like Botox!  Purchase 50 units and receive $75 off (while coupon supplies last).
Thermi Smooth – pkg of 3 for Eyes or Lips for $249.  Get both for $449!
Versa – Need a little plumping?  This "versa-tile" hyaluronic filler is $75 off all month!  We love this filler for lips, tear troughs and lower face treatments.
Tattoo Removal – 20% off this month, with Sarah!  We all know that tattoo removal requires multiple visits – prepay for a package to get continues savings!
Neocutis – we're extending the promotion for 20% off this luxurious line derived especially for aging skin.  To sweeten the deal, purchase any three Neocutis products and be entered for a sweepstakes to win a year's supply (3 each of any Day, Night, Eye product).  Sweepstakes ends 8/31/19 so don't miss your chance for huge
Lastly, if you book online...any Thursday with Kyle will be at the Las Sendas location!!!