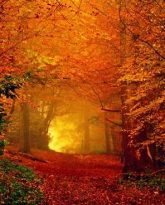 While temps remain high in Arizona, it's finally fall somewhere:
Mesa & Scottsdale: save on our most popular treatment!!
Anti-wrinkle injections (Dysport, Xeomin, Botox) are just $10/unit all month!  Reward programs do still apply. (Dysport units converted to equivalent Xeomin/Botox units for clarification)
Scottsdale office only:  Fall in love with your skin!
Purchase a series of Apeele Peels for $600 and receive one complimentary OxyGeneo Facial for a vibrant complexion is $75
Spend $250 or more in ZO Skin Care and receive a GSR (Getting Skin Ready) kit FREE! $75 value while supplies last.