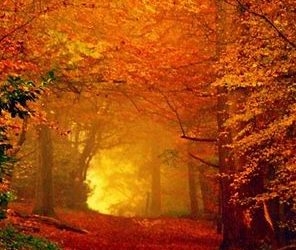 While it doesn't yet feel like Fall in the Valley, we've got something to think about while we wait out these dog days of summer...and hope our Fantasy Football teams can play all season!
Sinclair Instalift is $500 off this month!  Say what?  Yep, $500 of this unique, dual action treatment that produces two desireable facial outcomes...an immediate lift to the tissues of the midface and a boost in the production of collagen for increased volume and tone.
PDO/Novathreads are absorbable cardiac sutures that create a scaffold to support and tighten tissues. Ideal for treating fine lines, acne scars and providing subtle improvements to the brow, they're 15% off all month.
ResurFx is a state of the art fractional laser providing non-ablative skin resurfacing (no downtime).  This laser stimulates the production of collagen and elastin in the deeper layers of the skin to provide a more youthful appearance. A series of treatments will achieve excellent results!  $100 off this month - Scottsdale only with Kim.
Hydrafacial - just $159 this month and we'll throw in a free booster (Dermabuilder, Brightener or Rosacea treatment)...a $99 value!  Scottsdale only.
Our partner, Emerge Skin Spa at Las Sendas, is offering:
Laser Hair Removal promotion - purchase a package of three treatments and get the fourth at no cost!
IS Clinical GenXC serum and Sunscreens are 35% off.
Call Kristina directly at 623-760-6964 for further details or to schedule