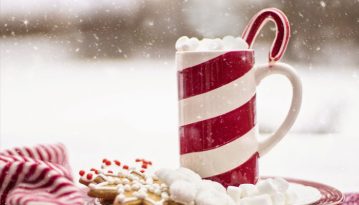 Merry Kiss-mass Everyone!
Sprinkle some sparkle this holiday season while looking your best beneath the Mistletoe!
Mesa & Scottsdale office:
Purchase Revanesse Versa, Belotero or Restylane Refyne/Defyne and receive $100 off.  (Reward points still apply)
Scottsdale only:
Purchase a gift certificate for $150 and receive 20% off skin care products.  (Limited to 12 gift certificates).
Purchase a gift certificate for $375 and receive ZO's limted Micro Facial Program free!  (While supplies last)
Gift certificates available at both locations as well as at Emerge Skin Spa, our Mesa Skin Care Partner.
A little housekeeping...
This is the busiest time of year for us as everyone wishes to look their best for the holidays.  We know that emergencies happen, but we kindly request that you provide as much advance notice as possible so we can offer your cancelled appointment to someone on our waiting list.  In addition, if you have events to attend at which you CANNOT be bruised, please reschedule to a time/date when it's of lesser impact.  Arriving at your appointment to say you can't be bruised is, in effect, the same as a last minute cancellation...that time could have gone to someone else.
Because we may be booked out during the month of a given service promo, we are honoring that sale price for an additional month providing you request the promo at the time you book your appointment.  Your appointment must be booked DURING THE PROMO MONTH in order to benefit from the extended promo price.